Introduction
First, think about what type of wedding you are planning. A wedding limousine service is perfect for a formal wedding. On the other hand, a fun and exciting limousine travel service are perfect for a more casual wedding. Choosing the right limo service for your wedding is important. There are many different options available, and it can be hard to decide which one is right for you. A limousine is a perfect way to celebrate your wedding day. Here are some tips to make sure your wedding limo services are perfect.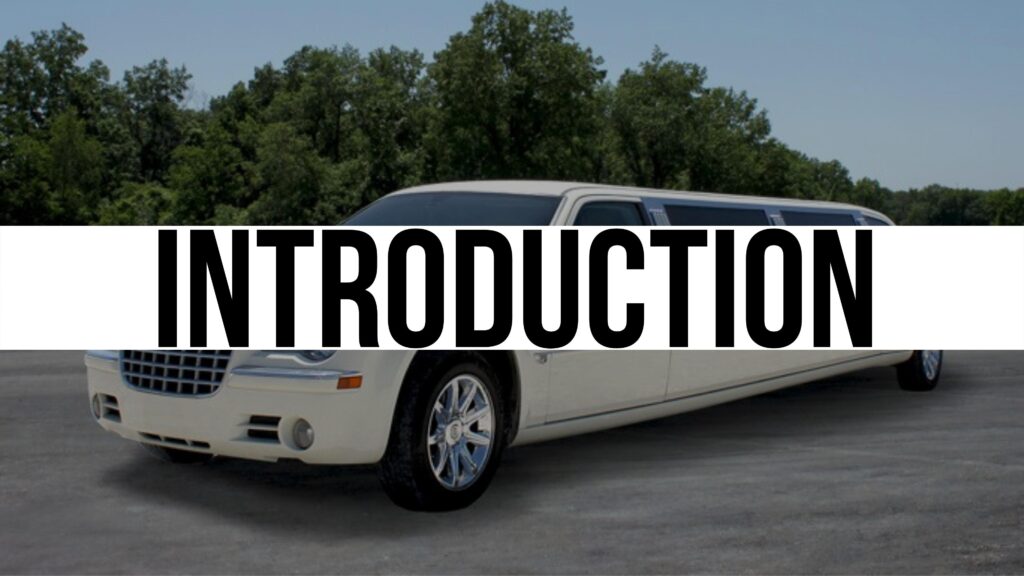 1. Important Factors
Make a list of important factors to consider when choosing transportation for your wedding. These include the size of the wedding party, the location where the wedding will be held, and whether you want wedding limo service for just you and your spouse or all guests.
Number of Guests
This is one of the most important factors to consider when choosing transportation. If you have a small wedding party, you might not need transportation. On the other hand, if your wedding party is large, you'll need to factor in the cost of transportation and whether you want to rent a bus or charter a wedding limousine service.
Location of Wedding
Another important factor to consider is the location of your wedding. If the wedding will be held in a city, you'll need to factor in the cost of parking and public transportation. If the wedding will be held in a rural area, you might not need to worry about transportation at all.
On-Time
It's most important to get the wedding limousine service on the right ceremony date and time. You will want to think about your wedding day timeline. A wedding limo service that can get you to and from the ceremony on time will be much appreciated by your guests. If you have any special requests or needs, make sure to ask the limo service ahead of time.
Price Rate
Finally, consider the cost of the limo rental service. There are a variety of costs associated with hiring a limo service, including tipping fees and fuel costs. You should budget for all of these costs in advance so that you don't have any surprises later on in the day.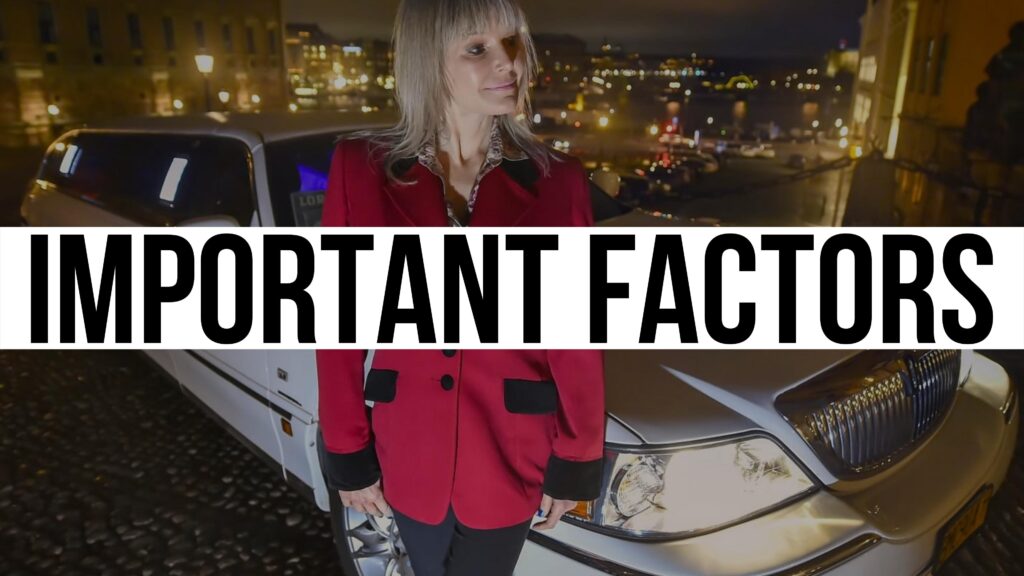 2. Get Information
Familiarize yourself with wedding limousine services in your area. You may want to call several companies to get quotes or visit their websites to learn more about their services. You can also ask family and friends for their recommendations. Some things to consider when hiring a wedding limo service are the type of vehicle you will be using, the company's reputation, and the price. You may also want to ask about the company's limo amenities, such as TV channels and music options.
3. Choose The Right Option
A wedding limousine service is a great way to get your wedding party and guests to their destination safely and comfortably. There are many things to consider when choosing a limo service as described above. Also, you will want to think about the size of your wedding party and your guests. A limousine travel service that can accommodate a large group will be more expensive than a smaller service, but it will be worth it in terms of convenience and safety.
4. Plan Timeline
Plan your transportation timeline. Make sure to allow enough time for the wedding limousine services company to arrive and prepare for your wedding. Also factor in travel time to and from the ceremony site, any photo or video shoots, and arrival time at your reception. Make sure to schedule a time for your limousine company to arrive at the wedding venue. This will allow them time to prepare and ensure your wedding is running smoothly.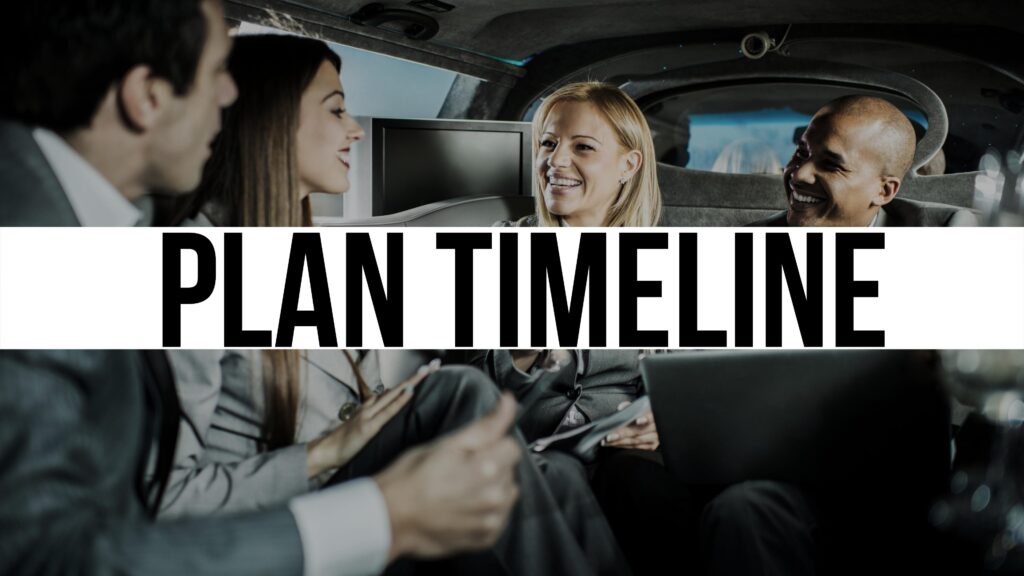 5. Cost of Tip
Arrange for a gratuity to be included in the price of the wedding limousine services. This will help cover the cost of tips and driver expenses.
Tips for a Limousine Travel Service
Tips are always appreciated by chauffeurs and their employers. Some customary tips for a limo service include the following.
$2-$5 per person for general tips (such as for carrying your bags, helping with your luggage, etc.)

$10-$25 for particularly nice or helpful service (for example, going out of their way to help you with something special, providing sports commentary during your ride, etc.)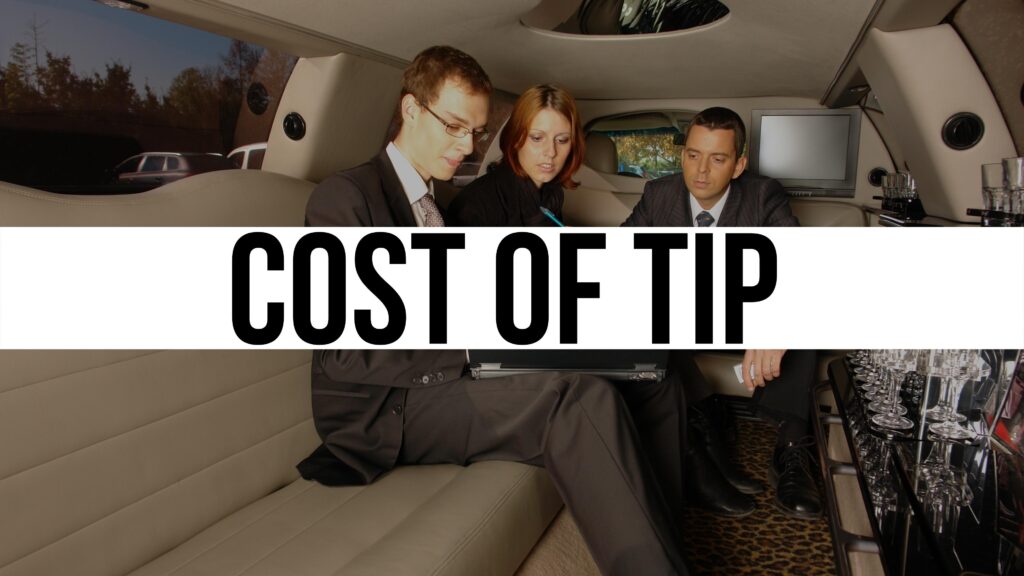 6. Driver's History
Make sure to review the driver's driving history and ratings before you choose them to be your chauffeur for your big day. You don't want to have a driver who is inexperienced or who has had negative driving reviews. The chauffeur's driving history will include information on any tickets they have received and their ratings from the licensing body. Check to see if they have had any accidents.
Finally, make sure to ask the driver about their experience with providing transportation for large events. You want someone who has a lot of experience handling large groups and knows how to keep everyone safe.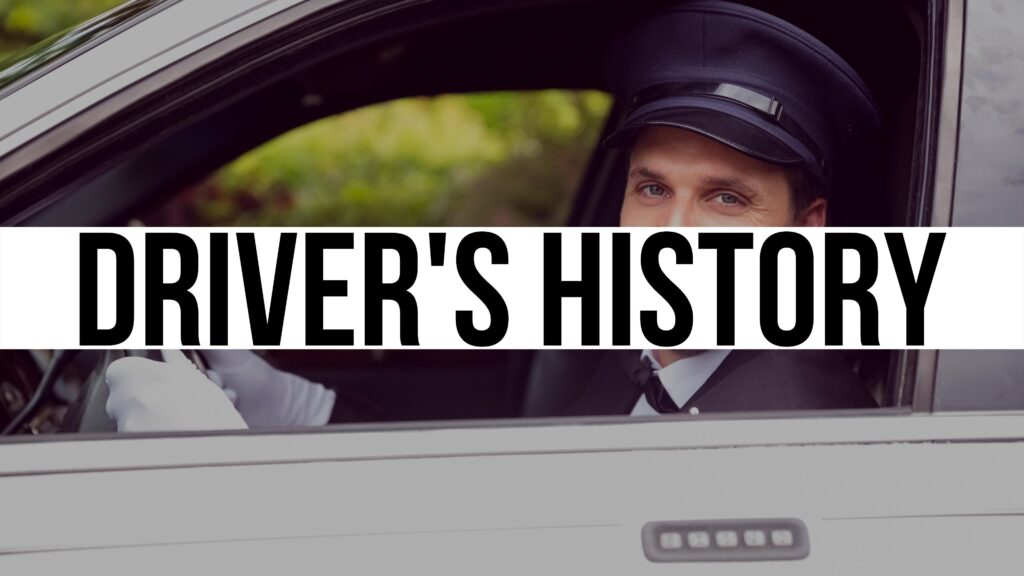 7. Backup Plan
Be sure to have a backup plan in case something happens to your original transportation. This might include arranging for a ride with friends, using public transportation, or using a rental car.
An emergency fund is also important in case of an unexpected expense. This money should be set aside in case you need to cover unexpected costs, such as a car repair or a lost job. If you have a disability, be sure to let your family and friends know what accommodations you need to participate in activities or events.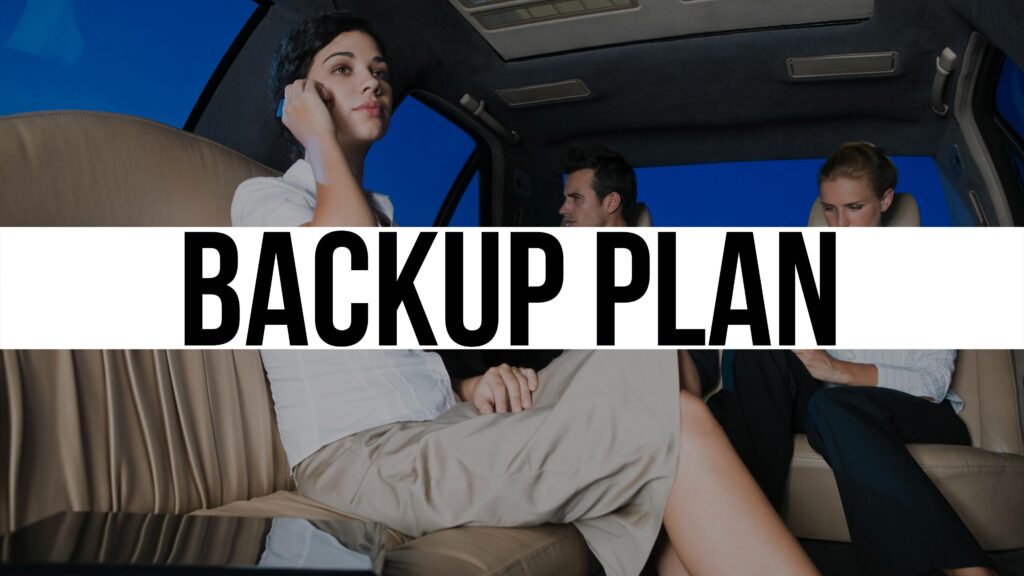 8. Communication
Communicate with your wedding limousine services company well in advance of your wedding to ensure that everything is going as planned. Let them know the type of limousine you'd like, the number of guests, and any special requests you may have.
Make sure to schedule a time to meet with your limousine company in person at least one week before your wedding to go over any final details. If you need to make any changes to your limousine or driver, make sure to let your limousine company know as soon as possible. They will be able to help you coordinate the change.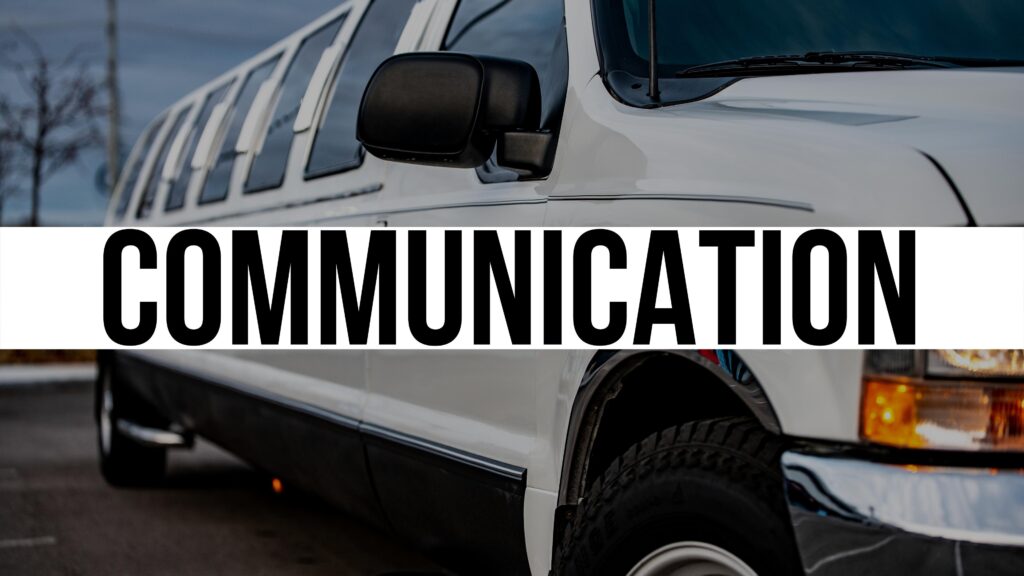 9. Have Fun
Have Fun and Enjoy your wedding day! wedding limousine services transportation can make it a lot less stressful, and everyone will be able to enjoy the special moment without worrying about getting around town.
Planning a wedding can be an exciting and stressful process, but don't forget to have fun! Planning a wedding with a Limousine transportation service can make things much easier, and everyone will be able to enjoy the special day without any worries.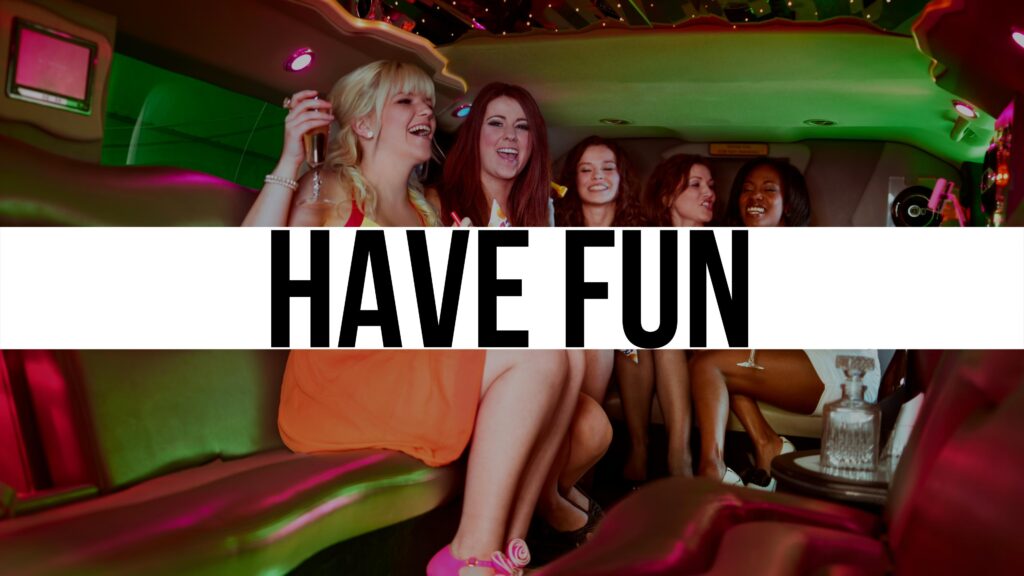 Conclusion
When planning your wedding, it's important to think about all the details that go into making your big day perfect. From transportation to catering, there are so many services that you'll need to choose from.
One of the most important decisions you'll make is who will be responsible for providing those services. Whether you're looking for a personal driver or want an event planner to handle everything for you, wedding limousine services can make life a lot easier. Browse our selection of limousine travel services and find one that fits your needs perfectly.